Making sense of
Earth observation
Unlocking the complexities of satellite data
Sophisticated modelling and data assimilation
Innovative software tools
Solving real-world problems
Making sense of
Earth observation
Using our expertise in Earth observation data, modelling and geocomputing, we address real world problems – helping our clients understand, monitor and predict the environment.
Delivery of practical solutions in collaboration with a range of research and commercial partners.
Experience with a wide variety of data, process models and data assimilation techniques.
We're an innovative, enthusiastic and talented team, motivated by tackling environmental issues. We deliver quality solutions with scientific integrity.
"STFC has been working with Assimila since 2014 to help design and deliver the joint £32M UK-China Newton Agritech programme. Assimila's in-depth technical knowledge and understanding of business needs has been vital in delivering this successfully."
Hugh Mortimer, RAL Space, UK Science and Technology Facilities Council (STFC)
"Today I saw the actual tool that can remove the barriers to Earth observation use. Great to be working with people who deliver more than I ever hoped for."
Fred Worrall, Durham University, UK
"Working with Assimila brings the vital expertise we need to unlock the opportunities of satellite data for agriculture - it's proving to be a hugely productive partnership."
Amos Wussah, Farmerline, Ghana
"CABI has a long and fruitful working relationship with Assimila, who consistently provide reliable, professional and expert delivery across all our collaborative projects. CABI are very proud to work with Assimila."
Belinda Luke, Centre for Agriculture and Biosciences International (CABI)
ClearSky images - cloud free satellite imagery
Clouds can obscure the land-surface images we get from satellites, meaning the loss of vital information and making data hard to process. Assimila have developed sophisticated techniques which combine satellite information to produce composite images free from cloud cover.
Contact us to discuss our services, partnerships, and opportunities.
Assimila is integrating satellite data with weather forecasts to help reduce the risks from locusts and Fall Army Worm in China and Laos.
Assessing UK greenhouse gas emissions from land use change
Assimila developed an advanced EO methodology to improve the UK inventory of  GHG emissions from land cover change.
Climate risk and the financial sector
Developing tools to help the financial sector manage climate risk.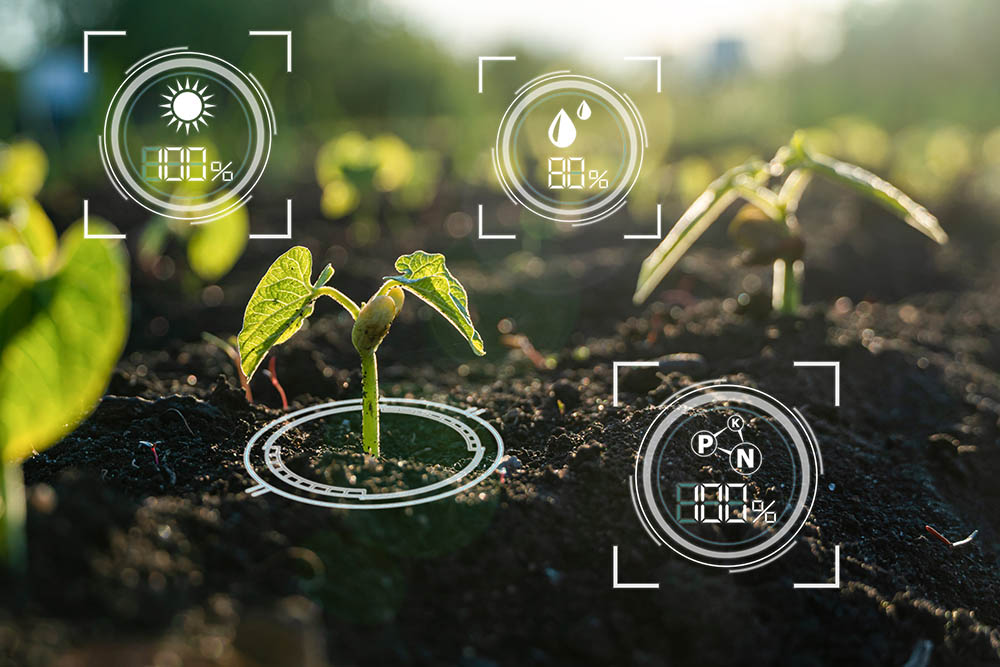 Assimila is developing and expanding its information services for agriculture!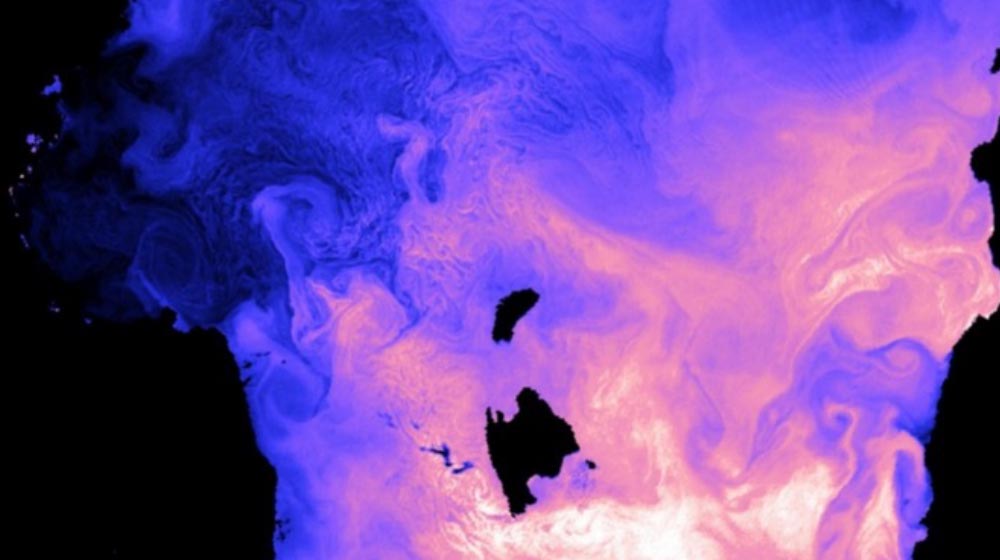 After 30 years working at the interface between Earth observation science and public policy, Zof Stott brings an immense wealth of experience to Assimila.