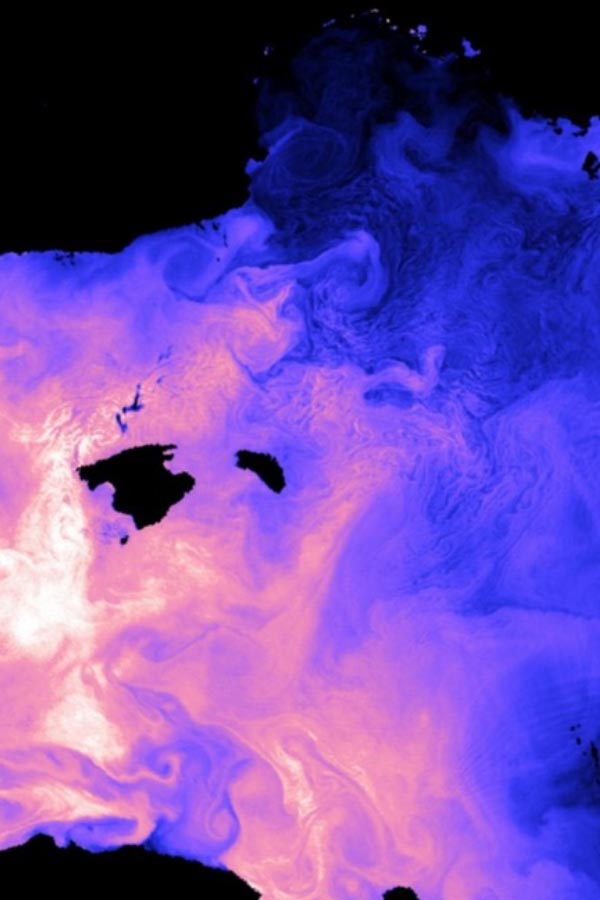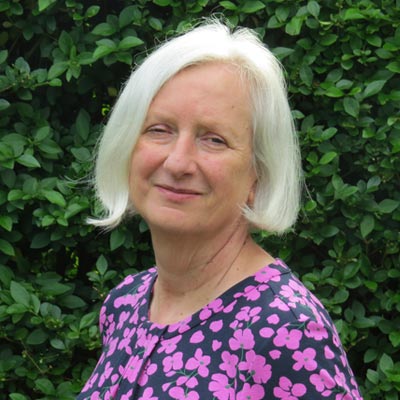 After 30 years working at the interface between Earth observation science and public policy, Zof Stott brings an immense wealth of experience. On her retirement from Assimila she shares a personal look at Earth observation data for climate science. It's a fast-developing and crucial field in which the UK has played a key role.
The early days of Earth observation
Earth observation – collecting and analysing information using instruments looking at the Earth's physical and biogeochemical properties, most recently from space –has a surprisingly long history. It has resulted in a global community of scientists and climate data that are central to protecting our environment.
From designing satellites that are measuring, for example, the temperature of the Earth's surface, to piecing together hundred-year-old weather records rescued from dusty archives, science and technology are underpinning climate data to help the world.
The UK has been at the forefront of climate science since Rear Admiral Robert FitzRoy founded the Met Office in 1854 through to the present day. I could name  many key milestones, but the publication of the first report of the Intergovernmental Panel on Climate Change (IPCC) in 1990 stands out, led with consummate skill by the world-renowned climate scientist Sir John Houghton, who sadly died in April 2020.
Bringing together climate data records with mathematical models of the Earth system enables climate scientists to provide better information on the recent past and what the future could hold. Such science-based information is absolutely vital to guide important decisions about how we protect lives and resources around the world now, in the near term and further into the future.
What FitzRoy and Houghton both realised was that no one country could collect all the data necessary – whether exclusively from land and sea in the 1850s or in space from the second half of the 20th century.
I've looked at data requirements for climate change research for 30 years, working in the UK with the Met Office, UK Space Agency, government departments and with the science community as Programme and Impacts Manager at the National Centre for Earth Observation (NCEO), and a member of the Space4Climate group.
Earth observation has to be a global effort, it goes beyond political borders. I was very fortunate as, from the outset, the UK provided key leadership roles, but we realised we were all in it together and had to collaborate internationally.
From data to services and applications
Work on programmes in the UK Space Agency and internationally, including the Copernicus Climate Change Service and ESA CCI, are now focusing much more on the potential applications of Earth observation data. Efforts to make data more accessible, are helping to open up the opportunities of Earth observation data to a wider range of user communities. We are now seeing the development of a whole host of data based climate-related services, such as crop monitoring or flood protection.
"We have an amazing history in the UK and we continue to develop significant numbers of  datasets and their user communities.  We are also developing new missions such as BIOMASS, TRUTHS and FORUM to look at the Earth in ways we have not looked before, which in time will give us even more insight into the planet we live on.
Climate science has been the highlight of my career and I am very proud that I have helped in a modest way.
This isn't the end of the story for the UK, we are building momentum and there is a lot more to come."