Our consultancy services underpin the decisions our clients make to invest in Earth observation solutions.
Agriculture, forestry, environmental management, climate change and financial services all benefit from Earth observation if the right mix of technologies is brought together. The experience we have in Earth observation and its applications makes us much in demand to provide strategic advice and management services to maximise the value of Earth observation for our clients.
Earth observation strategy
We provide strategic advice on the development of Earth observation programmes and the industry landscape, including the research community, data providers and businesses. We help clients understand the requirements of user communities and their possible impacts on programme and mission planning. We also provide consultancy services related to climate and Earth system modelling.
For example, Assimila have supported the UK Government Department for Environment, Food and Rural Affairs (Defra) in the development of its Earth observation strategy. The work was instrumental in the development of the Defra EO Centre of Excellence.
We have also been heavily involved in the EU Copernicus Earth observation programme, advising on the scope and governance of a European EO programme for environmental purposes.
Technical project management
Assimila provides a range of technical support to assist clients with the management and implementation of Earth observation related programmes and projects.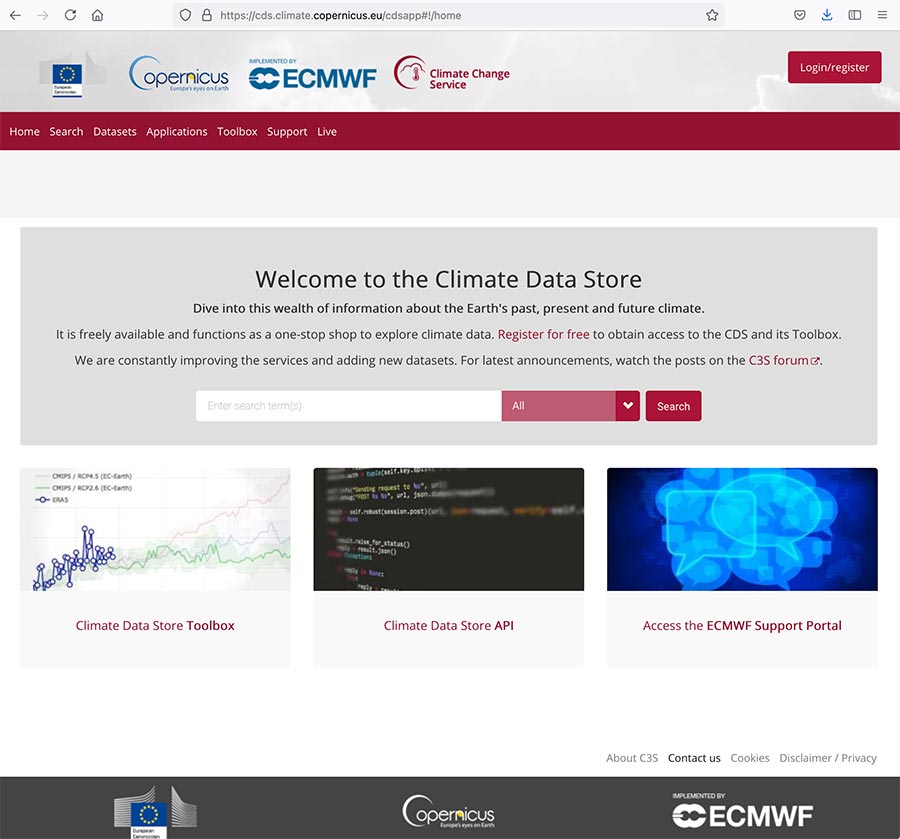 The true value of Earth observations and model data can only be realised through effective communication between stakeholders. We provide both the specialist knowledge and the expertise needed to understand and engage with a range of audiences. 
Recent examples include providing long-standing science writing support for ECMWF and working with the Copernicus Climate Change Programme on the design of a climate report card.