Assimila uses satellite data and weather information to address real world problems.
We help our customers understand, monitor and predict the environment – agriculture, land, and climate risks are our particular focus areas.
Formed in 2006, the company was founded on the principles of combining deep domain knowledge of Earth observation systems, with professional consultancy skills, to support our clients make the best use of EO data.  We have grown our offering since then, developing R&D programmes and information solutions to offer practical solutions.
We work closely with leading universities to translate cutting edge research into practical applications, developing innovative techniques to transform data into useful information for sustainable environmental management.  We build tools and applications for operational systems; and provide consultancy services for our customers to help them make the best use of environmental data and models.  We emphasise a physical modelling approach and understanding of environmental processes.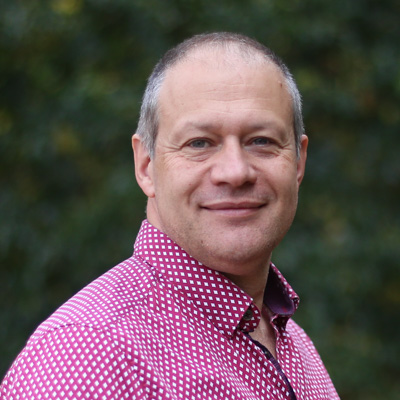 Jon Styles
Jon is Assimila's Director and has worked in Earth observation and environmental research for more than 20 years. After gaining a PhD from the University of Reading he worked in technical roles on the data processing systems and cal/val facilities for ERS-1 and Envisat. During secondment to Macdonald Dettwiler and Associates in Canada he worked on the Radarsat ground segment as team leader for the ScanSAR mode processor. He subsequently moved into a management and consulting role and has managed over 50 projects in Earth observation applications development, environment and climate change. In addition to his technical project management and Earth observation expertise, Jon has wide ranging experience in project definition, cost-benefit and impact analysis, strategy development and knowledge transfer. His international experience includes extensive work across Europe as well as in the USA, Canada, Japan and South America.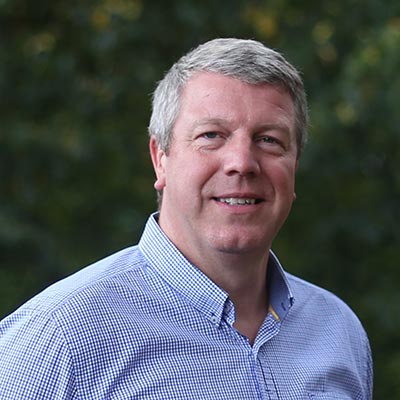 Andy Shaw
Andy is an Earth observation application expert with more than 25 years of experience operating at the interface between commercial, government and research sectors, having held influential positions within all three domains. With an extensive network of contacts and a track record of successful projects, Andy provides informed insights into the complex world of satellite Earth observation, offering fresh ideas and strategic advice to a range of clients. Andy is currently Director and Principal Consultant at Assimila and is also Space Programme Director for Resilience Constellation Management, a start-up seeking to develop geospatial solutions to climate resilience challenges for government and commercial clients worldwide.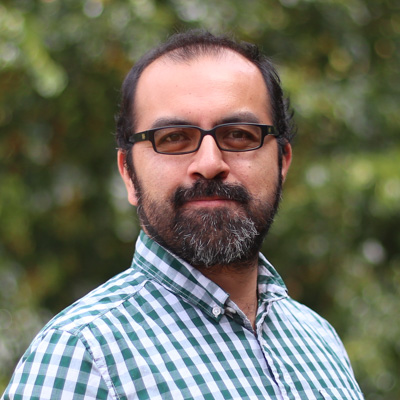 Gerardo Lopez-Saldana
Gerardo's work is focused on the use of Earth observation data, geocomputing and data assimilation methods to characterise the land surface. His main research interests are fire in the Earth system and the Carbon cycle. Some of his previous work includes:

Developing an operational wildfire monitoring system using direct readout EO data for Mexico and Germany. Working at UCL as part of the ESA-GlobAlbedo team, helped to create the longest land surface Albedo data record. As part of the FP7 MELODIES project at the University of Reading developed a methodology to improve greenhouse gas emission inventories, through novel use of Earth observation for assessing annual land cover and land use changes.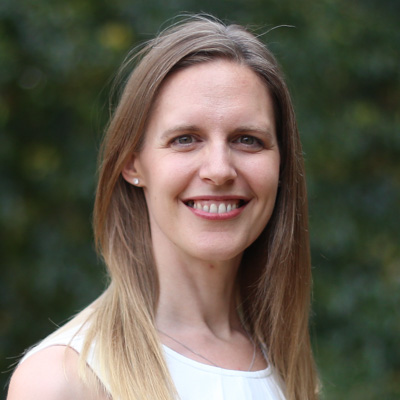 Nicola Pounder
Nicola has worked in Earth observation since obtaining her DPhil in physics from the University of Oxford in 2008. She has more than a decade of research experience at the Universities of Oxford and Reading and joined Assimila in 2014. Nicola is experienced in applying advanced statistical techniques to the analysis of large datasets through software algorithm development. Her recent work has been in Earth observation of both the land and atmosphere in particular exploiting satellite instrument synergies through variational data assimilation techniques. She has worked in international collaborations including the Collider Detector Facility (CDF) experiment at the Fermi National Accelerator Facility, Chicago, USA and as part of synergy project development for the ESA-JAXA EarthCARE satellite, presenting her work at national and international conferences.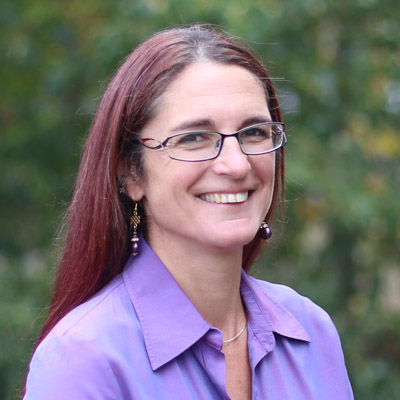 Jane Lewis
Jane is an IT Systems Engineer with many years' experience in the defence, telecomms and environment sectors. She has hands-on proficiency across the whole development lifecycle from designing and writing code to overall systems architecture. She has led sizeable system development teams and is an expert in delivering software engineering training and encouraging sound software skills amongst scientists. She has MScs in computing and in applied meteorology. Jane leads Assimila's sytems engineering work, ensuring rigorous standards are applied to our work, and developing the skill sets of our staff.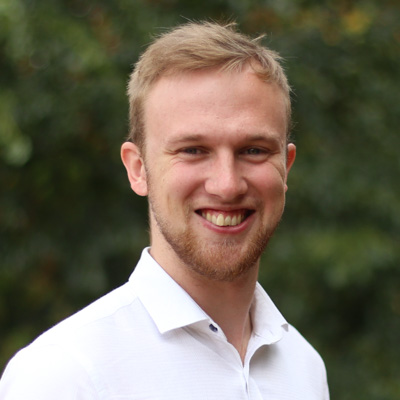 Alex Cornelius​
After completing his masters in Remote Sensing from UCL, Alex joined Assimila to work on operationalising a system to help the adoption of biopesticide use in China. Since then, he has been involved in a wide range of projects that integrate different types of Earth observation, using his background in Environmental Science to apply Earth observation in monitoring and forecasting systems to further global agricultural sustainability. His current work at Assimila involves integrating Earth observation data with biophysical crop models to increase nitrogen use efficiency in winter wheat across the UK, as well as developing deep learning models to derive pasture grass biomass estimates from synthetic aperture radar data.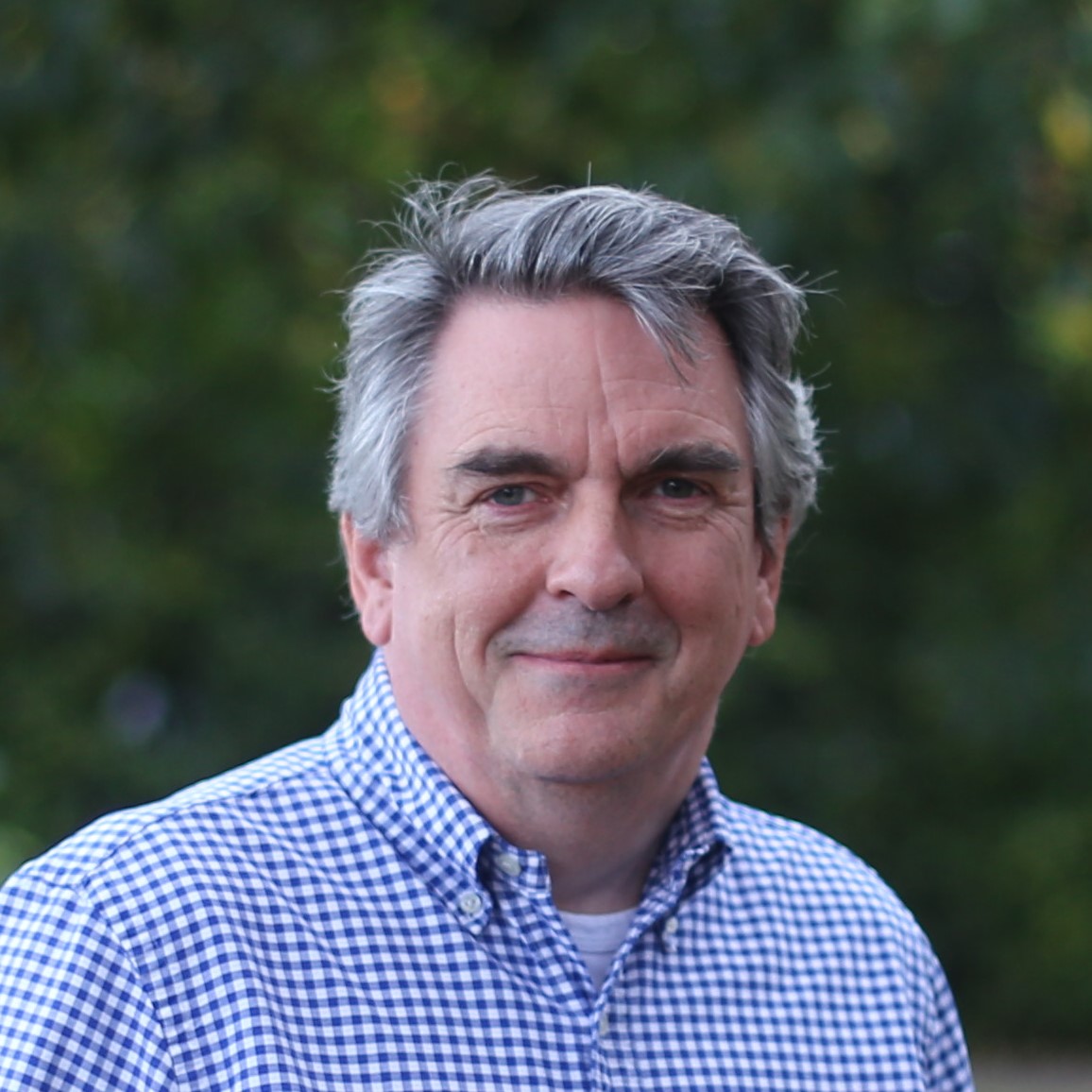 Ian Jory
Ian is an accomplished professional Project Manager, is Prince 2 certified, and has over 30 years' experience in a variety of sectors including space, law, manufacturing, and telecoms. Ian has delivered many new technology and business change projects, both in the UK and internationally, to the highest possible standards. Ian has spent over half of his career working in the space industry and since returning to Earth observation, and joining Assimila, Ian has been responsible for managing a range of projects including the use of satellite data with crop modelling as well as pest and disease monitoring.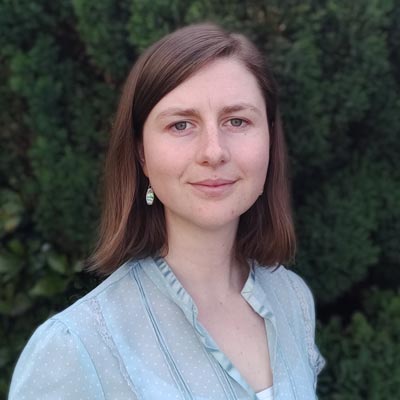 Josie Mahony
With 11 years of study and research in the field of environmental science, focusing on a wide range of topics, including climate science, oceanography, environmental chemistry and mathematical ecology, Josie brings a wealth of experience and skills to the Assimila project portfolio. Josie has a BSc in oceanography, a Masters by Research degree in bioremediation and more recently a DPhil from University of Oxford modelling the impact of climate change on the wildebeest of the Serengeti. Her research covered process-based climate model evaluation and the use of climate data to drive spatially explicit ecological models. In addition, Josie also researched the use of meteorological forecast data to predict the risk of dengue fever outbreaks for the Red Cross Red Crescent Climate Centre.
We're an innovative, enthusiastic and talented team, motivated by tackling environmental issues. We deliver quality solutions with scientific integrity.
"STFC has been working with Assimila since 2014 to help design and deliver the joint £32M UK-China Newton Agritech programme. Assimila's in-depth technical knowledge and understanding of business needs has been vital in delivering this successfully."
Hugh Mortimer, RAL Space, UK Science and Technology Facilities Council (STFC)
"Today I saw the actual tool that can remove the barriers to Earth observation use. Great to be working with people who deliver more than I ever hoped for."
Fred Worrall, Durham University, UK
"Working with Assimila brings the vital expertise we need to unlock the opportunities of satellite data for agriculture - it's proving to be a hugely productive partnership."
Amos Wussah, Farmerline, Ghana
"CABI has a long and fruitful working relationship with Assimila, who consistently provide reliable, professional and expert delivery across all our collaborative projects. CABI are very proud to work with Assimila."
Belinda Luke, Centre for Agriculture and Biosciences International (CABI)
Sorry, there are no vacancies available at the moment