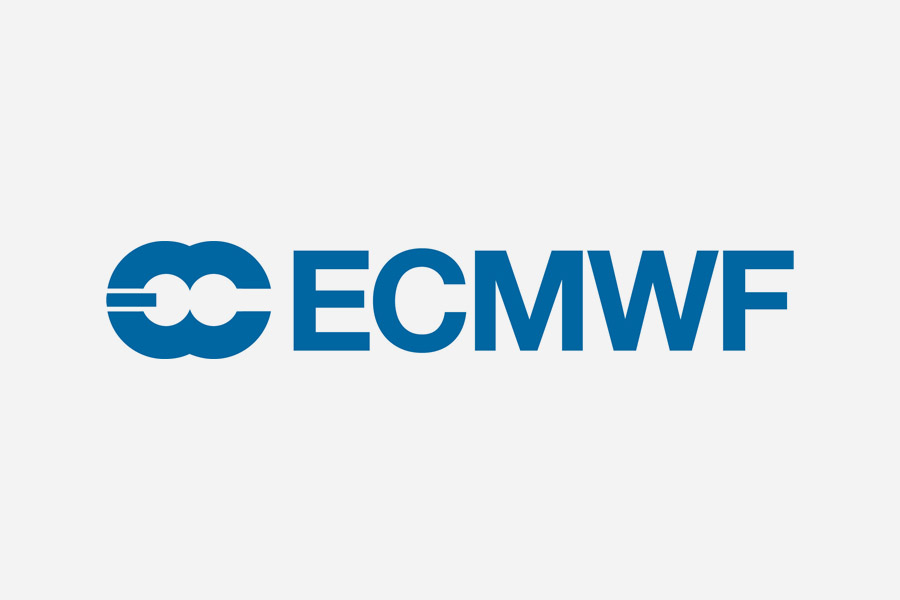 Assimila provides a range of technical support to assist ECMWF with the management and implementation of EU Copernicus projects linked to the development of the Climate Data Store. The Climate Data Store provides a wealth of data about the Earth's past, present and future climate and acts as a one-stop shop to explore climate data.
Our work focusses on reviewing deliverables associated with a set of 22 essential climate variables derived from satellite observations which encompass the atmosphere, land and cryosphere. These datasets are being delivered to the Climate Data Store by a number of contracted service providers.
Our responsibilities include strategic advice on the current and future development of the programme, acting as the main point of contact for contractors and providing specialist technical support to help ensure the quality of data/documentation and their integration into the Climate Data Store.