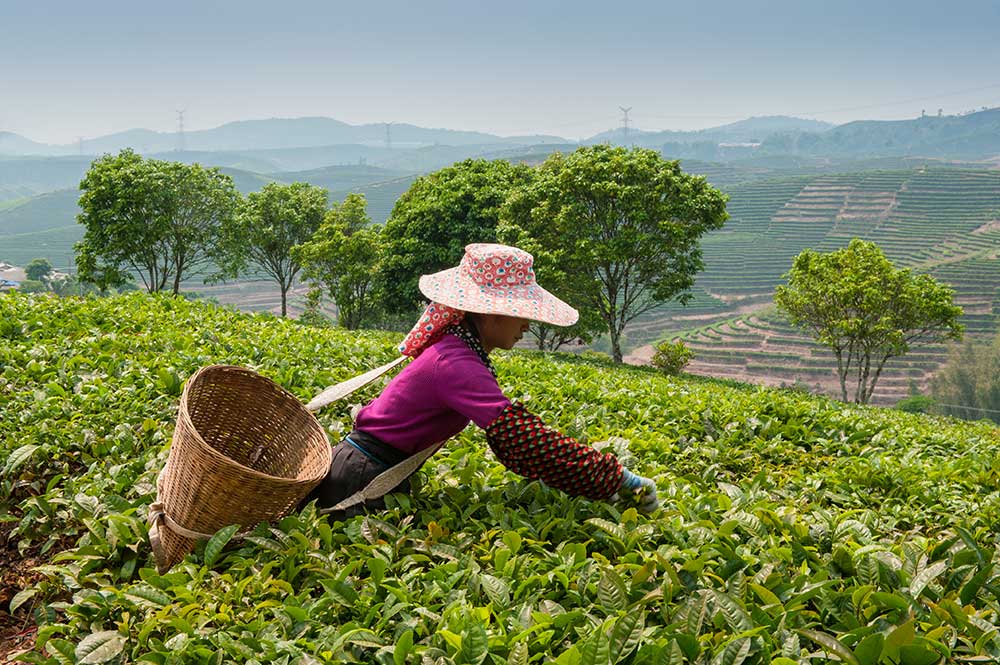 Assimila has been working with STFC for the since 2014 to help design and deliver the joint £32M UK-China Newton Agritech programme. The programme has funded 31 projects that have bought together 39 institutes in the UK with 43 in China which have aimed to deliver significant impact within a complex, multi-disciplinary environment.
Assimila contributed to all stages of the programme from initial concept development through design of programme components to project monitoring, evaluation and impact assessment.
The programme was delivered in partnership with leading funding bodies and delivery partners including China National Natural Science Funding Council, the Chinese Academy of Sciences and the Chinese Academy of Agricultural Sciences.