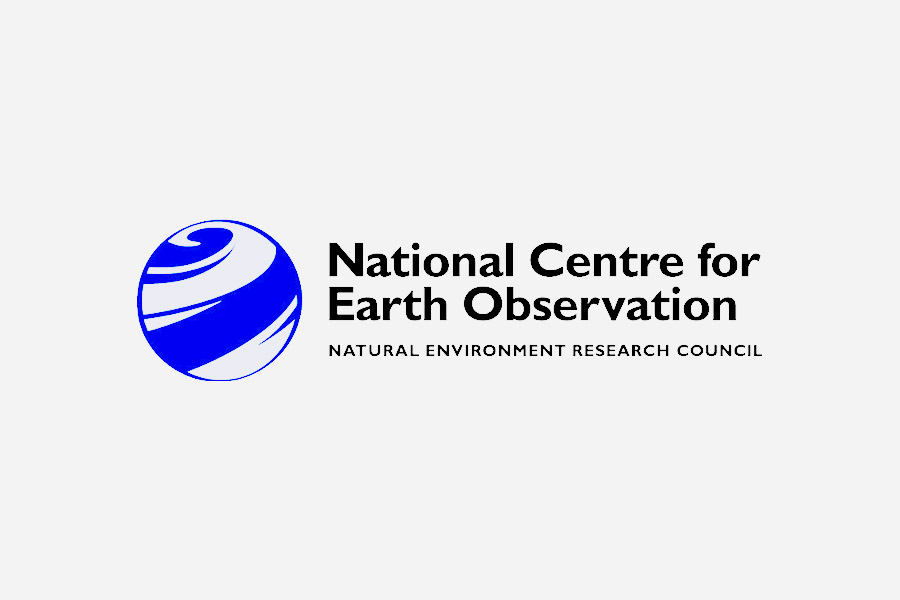 The National Centre for Earth Observation (NCEO) provides the UK with core expertise in Earth observation science, data, and model evaluation to underpin Earth System research and the UK's international contribution to environmental science.
Assimila assisted the directors of NCEO to manage a programme of approximately 100 scientists in 14 UK research organisations.
The work involved engagement with the academic community, business and policy makers, to invest in and maintain the UK's position at the forefront of environmental research and innovation using Earth observation data, both nationally and internationally.
Assimila implemented and maintained a suite of management processes to support a wide portfolio of research activities and report on progress to funders.