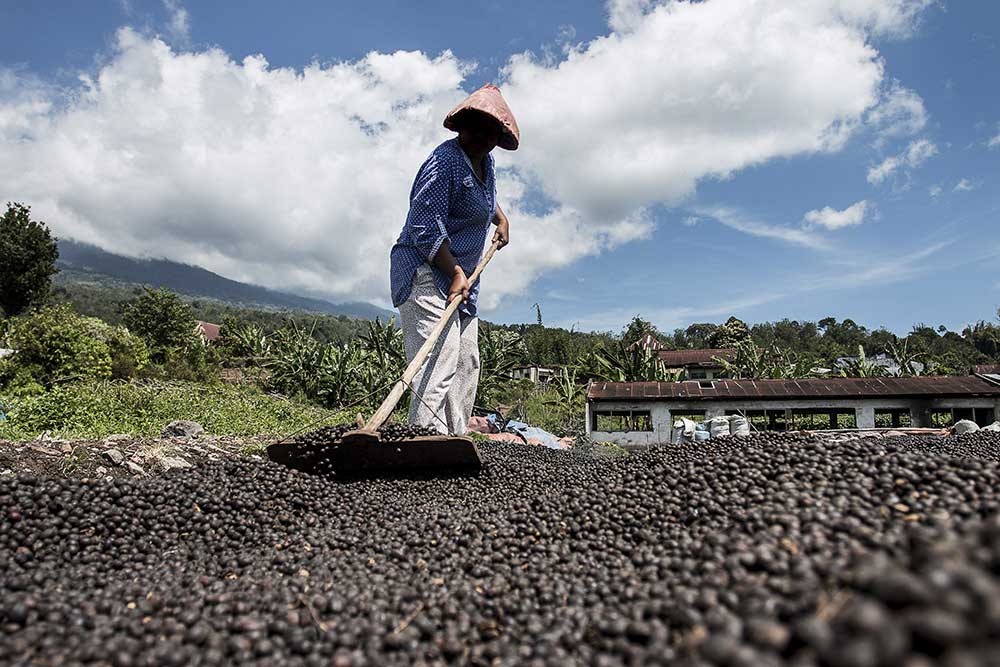 Coffee berry borer is a major constraint on coffee production globally and is present in all major coffee growing regions of Colombia. The resulting losses are damaging farmers' livelihoods, but current practices for the management for coffee berry borer rely heavily on the use of chemical pesticides.
Effective use of biopesticide would reduce potentially harmful exposure, improve opportunities for organic production and ensure access to lucrative foreign markets. There is a need to develop easily accessible technologies that can reduce pest infestation levels and in particular, make these available to female farmers who are currently marginalised. The timing of biopesticide use is critical and needs to be targeted at the most vulnerable stages of the coffee berry borer lifecycle.
The project uses satellite and other data to develop a model of the pest life cycle and will also capitalise on recent advances in biopesticide formulation and application technologies to address current technical and cost issues.
Assimila's role involves using Earth observation data to monitor environmental conditions at farm level, testing of pest and biopesticide models and the development of a software platform which tracks the risk of coffee berry borer and provides alerts to farmers to guide them on the best time to apply biopesticides.